Hold Me, Kiss Me, Lick Me is explicit erotica for women!
It features photos of cunnilingus, foreplay, kissing, nudity, and hardcore sex.
Couples tease, lick, kiss, stroke and gently make love to each other.
All photos have been chosen to appeal to women.
There's also paysite reviews and a great range of oral sex toys.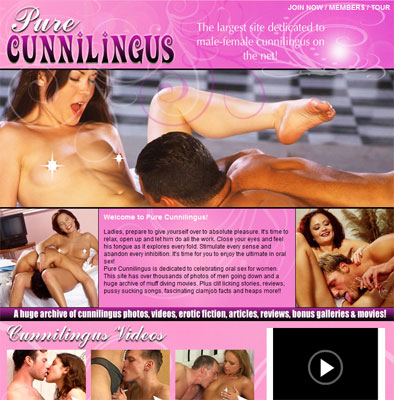 NOTE: This site is out of date. Please visit Pure Cunnilingus Instead!
© Kayel 2002-2010
All Rights Reserved
Part of the Porn for Women Network